LEA Advisory Board & Staff
Advisory Board
Ari Gutierrez Arambula, MBA, President
Marco Antonio Gonzalez
Mercedes Marquez, Esq.
Marco Miranda Gallo
Jessica Correa
Cesar A. Portillo, MBA
Matthew J. Barragan
Elizabeth Lopez
Marco Antonio Valadez
Staff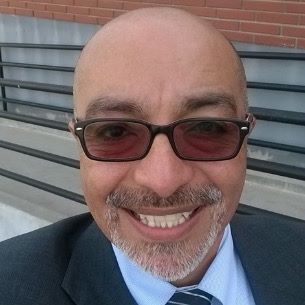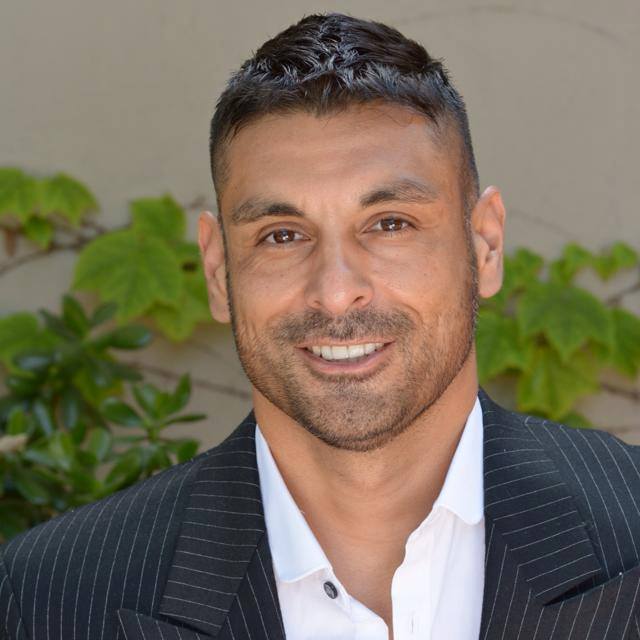 Eddie Martinez, Executive Director
director@latinoequalityalliance.com

Eddie Martinez (PGP: He/Him/His) is the executive director of Latino Equality Alliance.  Eddie is a co-founder of LEA and had served on the board for six years before stepping down to serve as executive director. He has more than 20 years of non-profit management and civic engagement experience including 18 years tenure with The Wall Las Memorias Project, an HIV/AIDS organization in Los Angeles. He studied business marketing at Long Beach State University.
Juan Castillo-Alvarado, Director of Public Education
education@latinoequalityalliance.com
Juan Castillo-Alvarado (PGP: He/Him/His)  is the Director of Public Education. Juan is a longtime resident of Echo Park. He has been with Latino Equality Alliance since 2012 and oversees the management of programs and outreach efforts. He has played a pivotal role in engaging youths and parents for the anti-bullying program in Boyle Heights through the Building Healthy Communities program. Prior to LEA, Juan was a bilingual teacher for ten years at Camino Nuevo Charter Academy.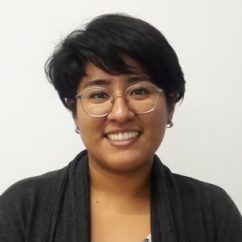 Charlie Ruiz Vazquez, Community Organizer
outreach@latinoequalityalliance.com
Charlie Ruiz Vazquez (PGP: He/She/They) was born and raised in Boyle Heights. They are currently a senior at Cal State Northridge and receiving their Bachelor's of Arts in English Literature and Creative Writing. They have been an active member of LEA's LGBTQA+ Youth Council for 2 years. They are also involved with the Boyle Heights Building Healthy Communities collaborative by helping advocate and create LGBTQ+ inclusive spaces.